Our Vision
Prairie West Ice Cream has the knowledge, expertise, and equipment required to produce and package many different ice cream products. At Prairie West Ice Cream, we have a reputation as a quality ice cream manufacturer. We are a regulated and peanut free dairy processing establishment that holds certifications and good standings, with auditing and governing bodies in Canada. We expect the best, and will provide nothing less to our co-packing partners.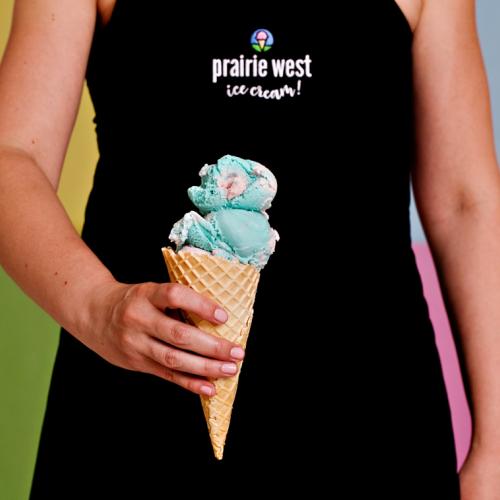 Our Company
Prairie West Ice Cream is currently co-packing with a number of private label companies from all over Canada. Our co-packing partner's recipes and their companies integrity are upheld when processing their product at our facility. Companies choose to work with us because we care about them and their products. We are co-operatively able to handle many different requests and supply innovative solutions to help them design the best product.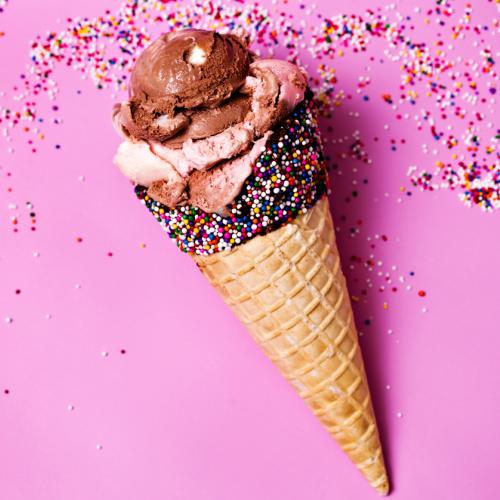 Your Co-packing Needs
For your co-packing needs, we can make your ice cream using your great recipes, or we can assist in new product development.   We use many well established suppliers throughout Canada to source our ingredients, and packaging.  We can assist you in finding food safe, and quality manufacturers for your ingredients.  Prairie West Ice Cream is able to offer you retail and wholesale co-packing of ice cream products.  Prairie West Ice Cream is a Peanut Free facility, this means we cannot process any co packaging recipes that contain peanuts, or any other type of nuts.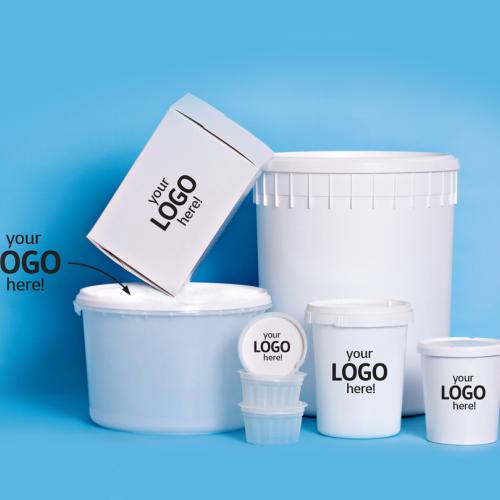 Our Equipment
Our equipment is state of the art and diverse, which allows for your ice cream products to be packaged in a variety of container sizes. From individual sizes of 3 oz, and 5 oz plastic cups, medium sizes with tamper evident lids of 500ml, and 1 Litre paper cups.  Larger sizes can be made in a  2 Litre carton, tamper evident 4 Litre plastic tub, and 11.4 Litre plastic tubs. All of our 2 Litres and 11.4 Litres are tamper-evident bounded for consumer product safety.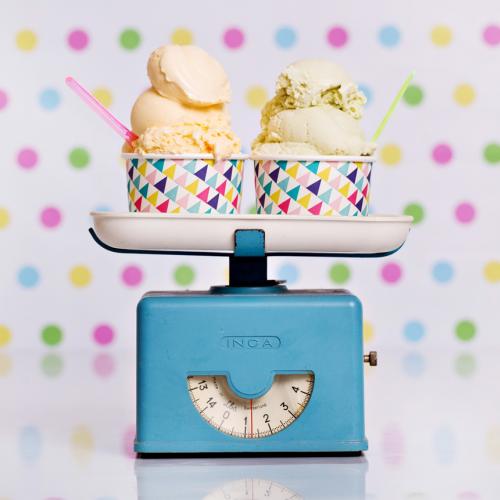 Shipping & Storage
Prairie West Ice Cream can assist your company with freezer storage, and have tried and trusted carrier connections to get your product shipped across Canada.   We are EDI (Electronic Data Interchange) compatible for co-packing companies who require this service. Let Prairie West Ice Cream manufacturers, turn your ice cream co packaging dreams in to reality.